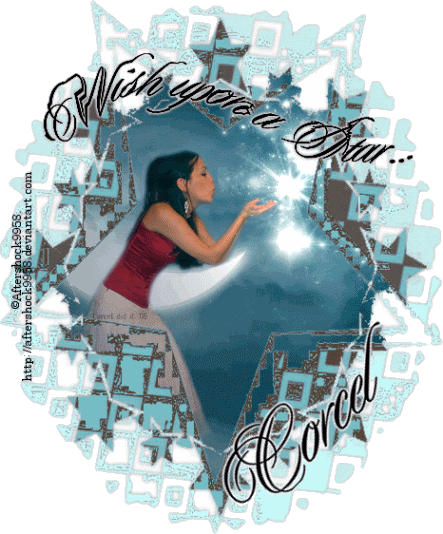 "I Wish…" ©Samantha McCown
Each night I wish upon a star, and hope my dreams come true
Although I wish for many things I mostly wish for you.
I wish the day to be bright and sunny,
And that my life would be o.k
I mostly wish you would call or come down and see me today.
I wish for only happiness for my and all my friends
I wish the time we once had never ever had to end.
I wish I knew where we stand I know I still love you so
I wish I knew if we could be close again oh, god I wish I could know
I wish for peace in all the world and for every dream to come to true
I wish the stars could last forever so I could keep wishing for you.