...
Hi there, this is my second challenge, now from
KWernerDesign
,
Color Inspiration #25
.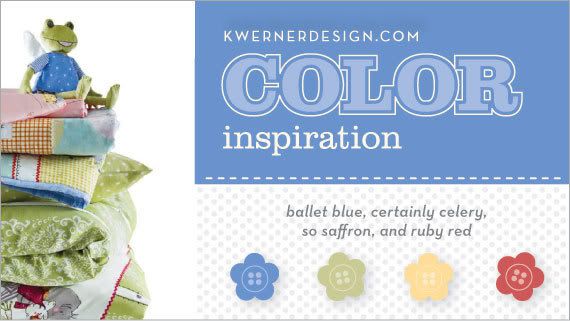 And here is my creation, I use a 3d accents buttoms, some old paper, lol, an small tag, and I stamp the letters "Cuddle on Delivery",

here you can see the pop-up...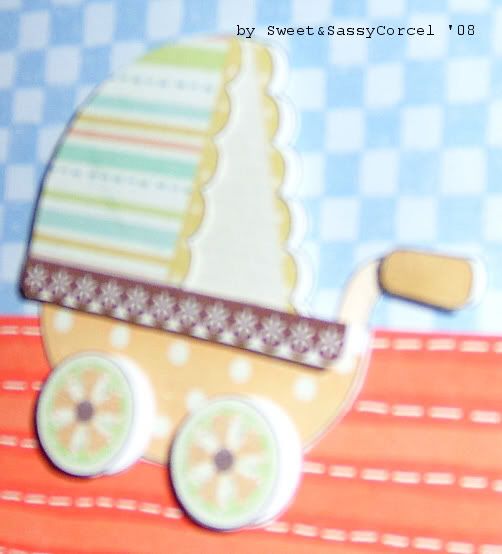 well, have a nice weekend everyone, I will try, enjoy making your own, thanks Kristina @ KWernerDesign for the videos, I love all her creations, at this time I was along, my lil babygirl is at school, them I don't have a postcard from her.
I found the little strolller at
Canon Creative Park
, is a 3d sticker to assamble by yourself, cute ah?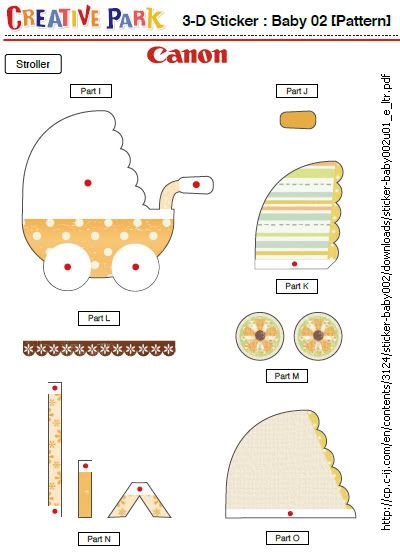 xoxo, AngieCorcel.